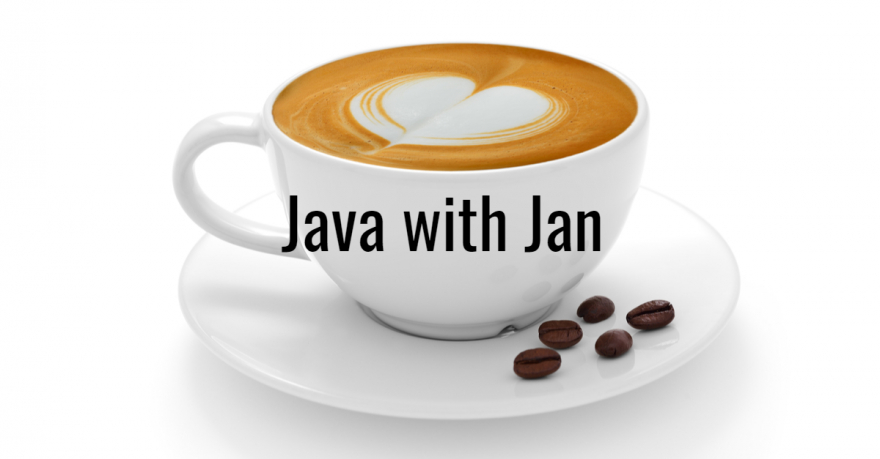 It's no news bulletin that stress is at an all-time high in the world right now. While many of the things going on in the world cause us to be stressed a lot of stress is created internally, self-inflicted. This month my Java's will cover Perfectionism, Worry, Hurrying, and Unrealistic Expectations in that order.
You can do anything but not everything -- David Allen
We greatly overestimate what we can get done in a short period of time and underestimate what we can accomplish over a longer period. A lot of the stress created in this area is that you have too many things on a "To-Do list" most of which will not get you to your main goal. Being busy isn't the same as being effective. The more effective you can be the more important tasks will get done and the minutia will drop off the list.
Today's coaching challenge
How often do you put your efforts on busywork and not the really important things, the things that will propel you forward?
When you are planning your day pick three things that when accomplished will let you feel like you have been productive that day and moved you towards your most desired outcomes. How great will that feel to know that progress was made and you are just a little closer to your goal?
Action to take
Really look at what you have been doing up to now to focus your efforts on what will move you forward, not the busy work of clearing emails and other nonessentials. Ask yourself often "What is the most important thing I can do right now"?
Always supporting you, Jan
P.S. An advisory was just issued stating "If you have any sort of stress and we don't have a conversation it could be hazardous to your health" Click here