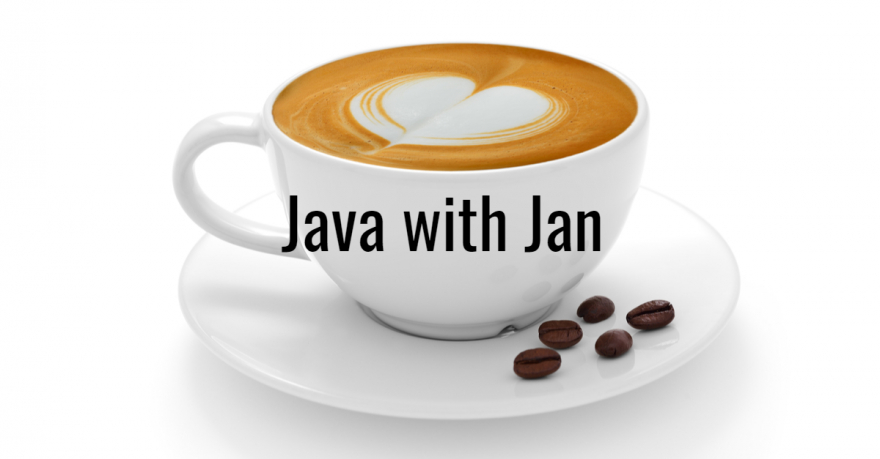 For several months people have been saying "I can't wait for 2020 to be over". Well, it's over but the only thing that changed was a page on the calendar. Just one more thing to add to the list of letdowns that occur every year after the holiday season. From Halloween on we are preparing for the holidays so it's no wonder that many people feel sad or blue after they are over. With that in mind this month the focus is on ideas to help you cope with the post-holiday blues.
"All we need to make us really happy is something to be enthusiastic about."
--- Charles Kingsley
This tip is to plan a future trip or a project. Who knows when travel will really open up again, but it will. You can, however, start planning where you would like to go and what you would do when you get there or you could start working on something around the house that has long been on your someday I'll get to it list.
Today's coaching challenge
What have you been wanting to do for a while but until now haven't started?
Just having something new to focus your imagination on and start taking action towards can give you a fresh outlook each day.
Action to take
What first step can you take today towards planning that trip or project?
---
Always supporting you, Jan
P.S. If you could use help getting started on your planning click here to sign up for a free Discover New Possibilities Call.