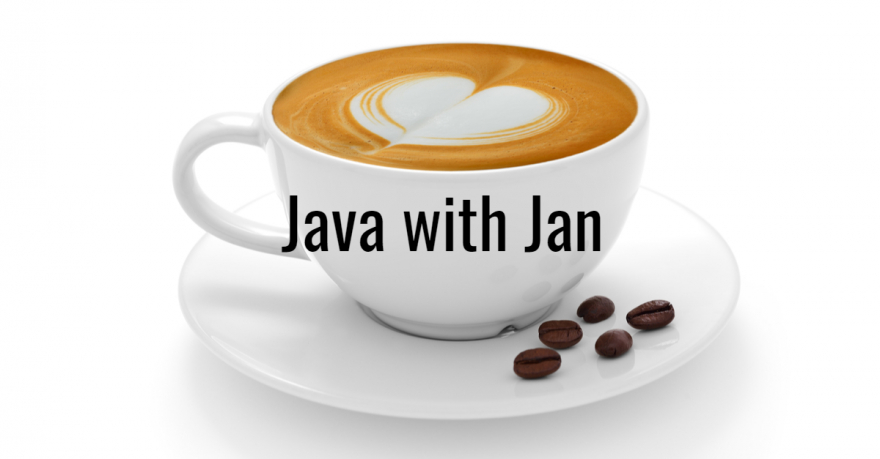 As wonderful as it would be for December to just be a month to celebrate our sacred holidays, it can be less than peaceful and joyous. It can sometimes be downright harried and frustrating. Many extra things in our lives including COVID can have people burning the candle at both ends. What's left when that candle gets to the middle? So, my focus this month is to help you avoid burn-out.
Clarity has purpose and strength and brings with it the undeniable ability to move --Anon
In the newsletter, I discussed having something to look forward to. Your stress can build up when you do not have a clear picture in your mind of where you want to go or what you want to do. People sometimes mistake needing clarity only for the big picture. If you start each morning with clarity about your day your life will be a much smoother ride.
Today's coaching challenge
What do you want your life to look like in 90 days?
What are the changes you want to make?
Sure, the big picture of your life matters yet we make the changes in our lives a little bit at a time. Each day builds on the other to either move us forward or pull us down.
Action to take
What could you do today to move you in the direction of your life 90 days from now?
Always supporting you,
Jan
P.S. If you are having trouble getting clarity about what you want click here to sign up for a free Discover New Possibilities Call.