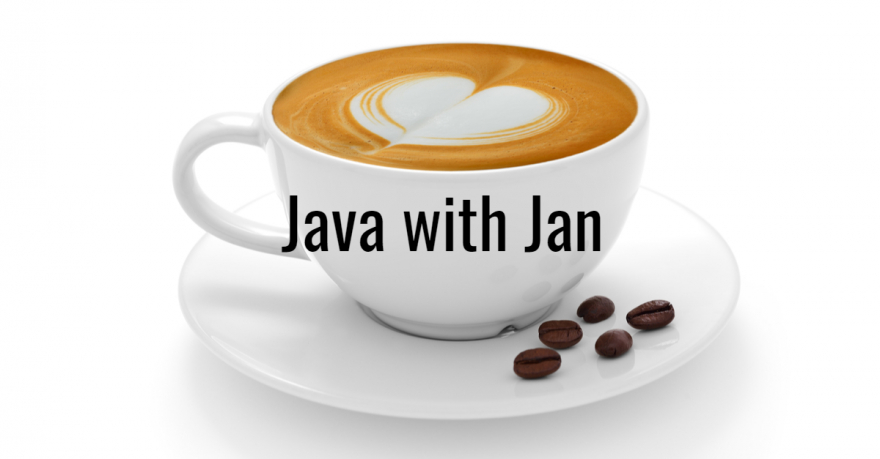 December brings many things to different people. It's a time for religious and family celebrations and with that, a variety of emotions come into play; joy, sadness, stress. It's also a time to reflect on the accomplishments of this year and start planning for the upcoming year. This week let's focus on what you have accomplished this year.
Make time to celebrate your accomplishments...no matter how big or small. -- Unknown
It's so easy to ignore the accomplishments we have made and continue to look to "What do I have to do today or next week". It is incredibly powerful when you take the time to remember all that you have done.
Today's Coaching Challenge
Now that we are at year-end besides planning for next year, look back over 2021 to see what you have done; big or small. In America we just push, push, push without giving ourselves the acknowledgment that we have probably accomplished a lot more than we remember or realize.
A great way to start this process is to go month by month starting in January of 2021 and write down what you accomplished. Most people will be amazed when they see the list of everything that they have done. If your list isn't what you would like it to be you can include some changes in your plans for 2022.
Action to take
My Christmas gift to you is this PDF for you to download to use this week while reflecting on 2021 and use the remaining portion for next week when you are planning for 2022. (It is not fillable so you will need to print it out, sorry).
Merry Christmas and Happy Holidays to all!!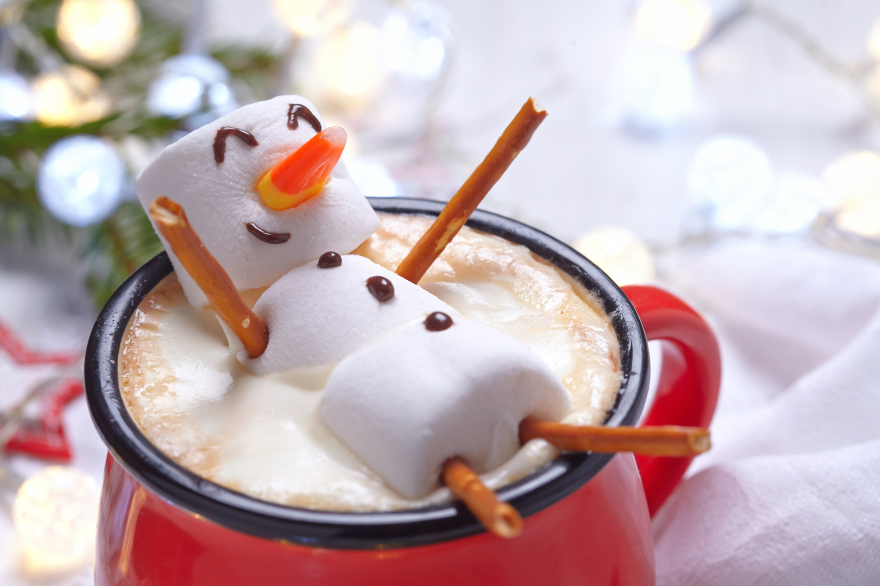 Always supporting you, Jan