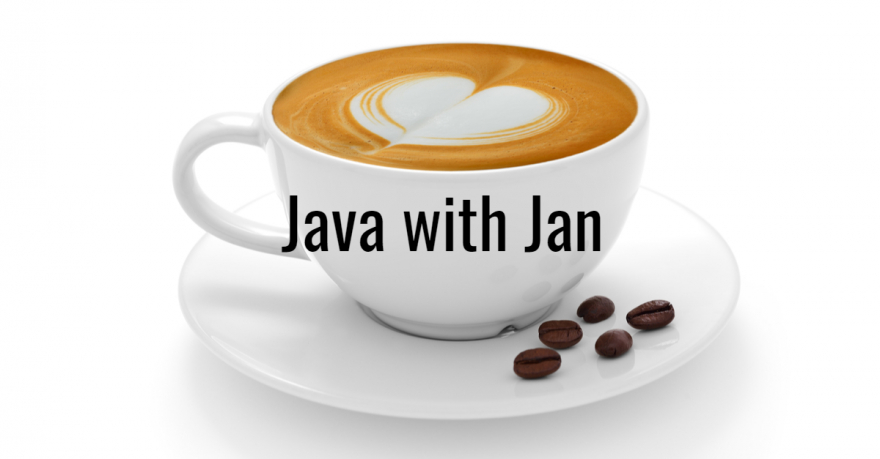 As we wrap up this year, we are looking at celebrating, reflecting, and planning. These are all essential aspects of how we have spent our time this year, what we have learned, and how we intend to live next year. This week let's look at the planning aspect for 2023.
"Plan for the future, because that is where you are going to spend the rest of your life."--Mark Twain
As you plan for 2023 you might be thinking about how much money you are going to make, how much weight you want to gain or lose, or where you want to take a vacation. This week's challenge is going in a slightly different direction giving you other options to add to your yearly plan.
Today's Coaching Challenge
Is there someone you want to reconnect with or spend more time with? Is there a habit you want to release in favor of a more beneficial habit?
There are so many things that make up our lives, yet we seldom include them in our plans. They certainly contribute to our everyday lives and sometimes have a lot of power over whether we accomplish our goals or not.
Action to take
Remember this is your plan to create for your life. Is there a habit you would like to enhance or get rid of, that you can include as part of your 2023 life planning?
Always supporting you, Jan
P.S. If you would like help with other ideas let's have a call click here for a free Discover New Possibilities call.