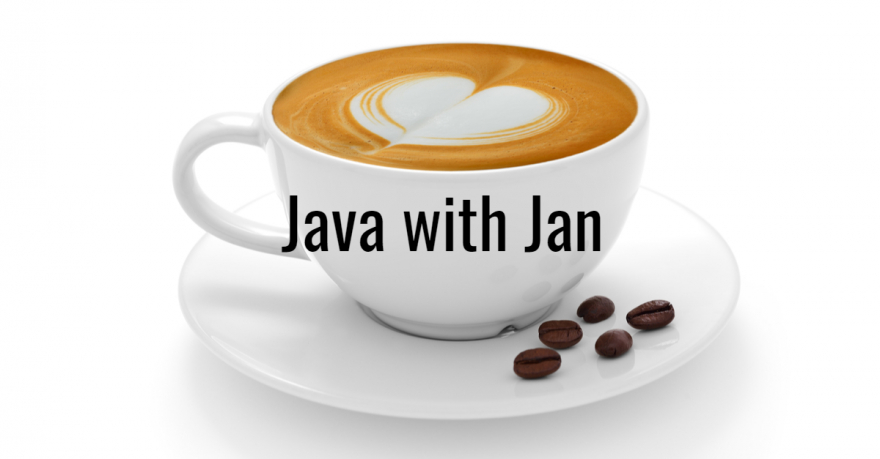 This month I am talking about things to do to create a good year for yourself or maintain the momentum you have already started. While creating a positive and successful year, it's important to remember that some days will be more productive than others. If you maintain your focus and take one step forward each day you will be amazed at what you will have accomplished by the end of the year.
"In the blink of an eye, everything can change. So forgive often and love with all your heart. You may never have that chance again." ---Anonymous
This month one of the tips was "Clean up what needs to be cleaned up. Make amends, fix what's broken, clear away clutter, forgive what needs to be forgiven and let go". While having broken things or lots of clutter drain your energy, you can hire someone to help you manage that. However, repairing a relationship can only be done by you. The relationships you have with others will probably be your focus on your death bed, not a leaky kitchen faucet.
Today's coaching challenge
Is there something you have done to someone else or was done to you weighing heavy on your heart? Wouldn't you feel relieved and even lighter if you forgave yourself or the other person?
We all do our very best in the moment. Sometimes that isn't something to be proud of and can be regrettable but whatever it is it is in the past. If you learn to forgive yourself or the other person you can heal it, let it go, and move on.
Action to take
If you have been holding onto something, who would you forgive, would it be you?
Always supporting you, Jan
P.S. An advisory was just issued stating "If you have any sort of stress and we don't have a conversation it could be hazardous to your health" Click here