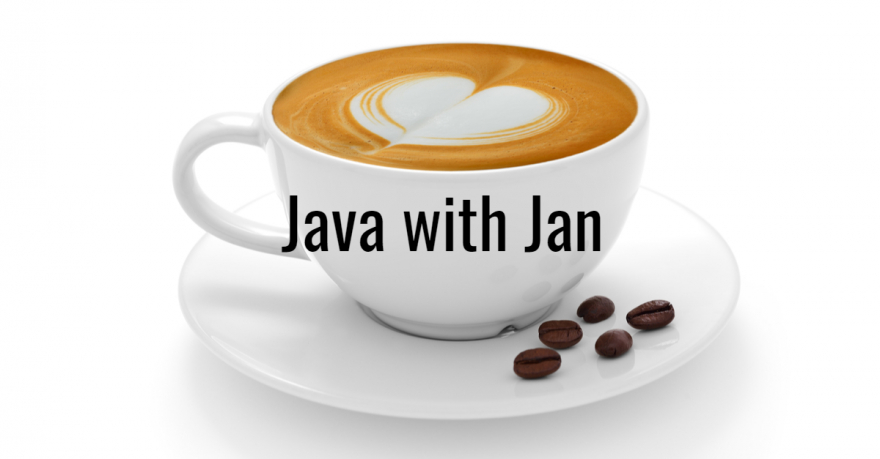 This month the focus is on laughter as a stress reducer. It's a beautiful thing because it's free, easy to share or receive, and has many health benefits in addition to the reduction of stress. This week is about sharing laughter with others which benefits both of you.
"Laughter connects you with people. It's almost impossible to maintain any kind of distance or any sense of social hierarchy when you're just howling with laughter."--John Cleese
One of my dearest friends is going through a painful time in her life. Since we always laugh a lot when we are together or on the phone, I will call to check on how she's doing and by the end of the call we are laughing. Even though the situation still exists the mood has lightened up and issue has been forgotten for a time. Sharing laughter with someone is great for a lot of reasons; it doesn't cost anything, can be done anywhere at any time and everybody gets to laugh. It's like hugging, in the sense that, if you are giving a hug you are also getting one...my kind of win-win.
Today's coaching challenge
When was the last time you laughed so hard you couldn't stop and you felt great when you were done? Wouldn't you love to share that feeling with someone else?
If you know someone that is really funny try to hang around them more. If not, this is where comedians, comedy clubs, and funny movies come in to give you that much-needed laughter.
Action to take
Think of someone today that could use a laugh and call, Facetime, or Zoom them. If you are not naturally funny then find a YouTube that they would enjoy and send them a link.
Always laughing with you, Jan
P.S. If you need a little help coming up with ideas click here for a free Your First Step Away From Stress call.