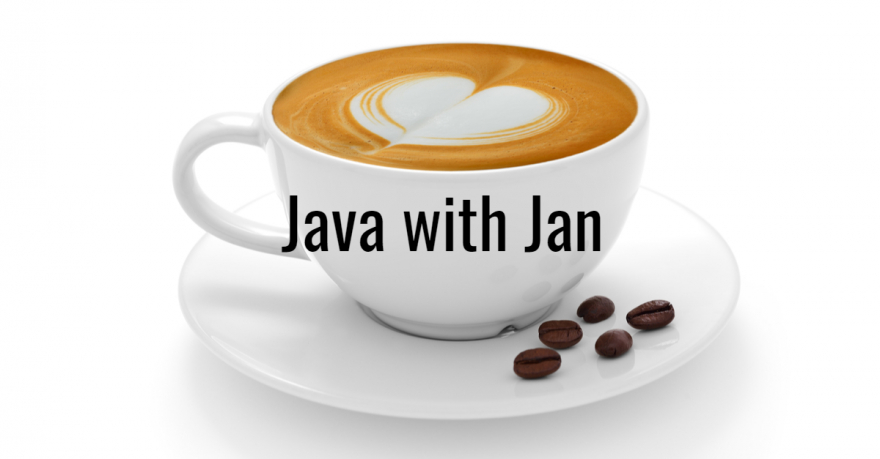 Merry Christmas Eve! As wonderful as it would be for December to just be a month to celebrate our sacred holidays, it can be less than peaceful and joyous. It can sometimes be downright harried and frustrating. Many extra things in our lives including COVID can have people burning the candle at both ends. What's left when that candle gets to the middle? So, my focus this month is to help you avoid burn-out.
The U.S. Constitution doesn't guarantee happiness, only the pursuit of it. You have to catch up with it yourself. ---Benjamin Franklin
So, are you pursuing happiness in your life or did you put it on a shelf until you have more time? Just like confidence, happiness needs to be replenished every day. You don't just wake up happy one day and that's the end of the story. One of the best ways to get into a happy feeling is through gratitude and being in a state of gratitude is also a great way to reduce stress.
Today's coaching challenge
If you could say you have a happy life, what would that look like to you?
Being happy doesn't mean you don't have challenges or problems; it is more about focusing on the things that are working well. The only people without problems are in the cemetery.
Action to take
What one thing could you do today to bring more happiness into your life?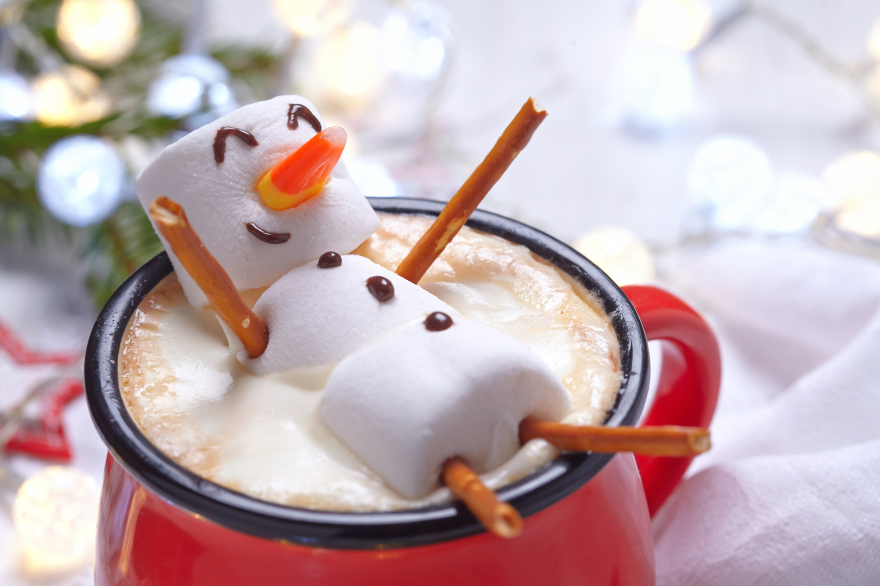 Merry Christmas and
Happy Holidays to all!!
Always supporting you,
Jan
P.S. If you are having trouble thinking of what action to take click here to sign up for a free Discover New Possibilities Call.