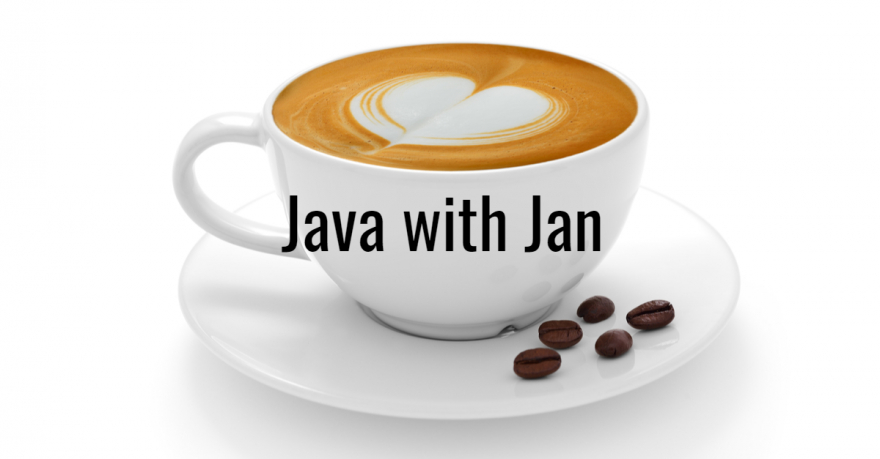 This month's newsletter is about the side effects of not getting enough sleep. Using a car analogy, if food and water are for your body like gas and oil are for your car then sleep would be like the spark plugs. When firing off properly they start the process of supplying the energy to run your car much like restful sleep supplies the energy for your body.
"I'm not addicted to coffee, we're just in a committed relationship" and "I only need coffee on days ending with "y". ---Both quotes found on Pinterest.
These quotes relate to Question #2 of the newsletter quiz which was " I have to have coffee to get going in the morning and often depend upon other caffeine or sugar boosts to get through the day". Now I know not everyone is a coffee drinker however, I would guess that the majority of my readers are. Based on the number of Starbucks and coffee kiosks that are thriving that statement is probably accurate. That coffee caffeine boost is just an artificial way to increase your energy, whereas getting a good night of restful sleep is organic energy.
Today's Coaching Challenge
Do you jump out of bed ready for the day or have you worn out your snooze button?
As life goes on we start to develop routines, not all of which benefit us. Wouldn't you like to begin your day in the best way possible?
Action to take
Take a few moments to think about what you are like when you wake up; are you rested and looking forward to the day or are you tired and dreading having to get up? Which way would create the most productive day for you and how will you make that happen?
Always supporting you, Jan
P.S. If you need some help with your stress so you can sleep better click here for a free Your First Step Away From Stress call.