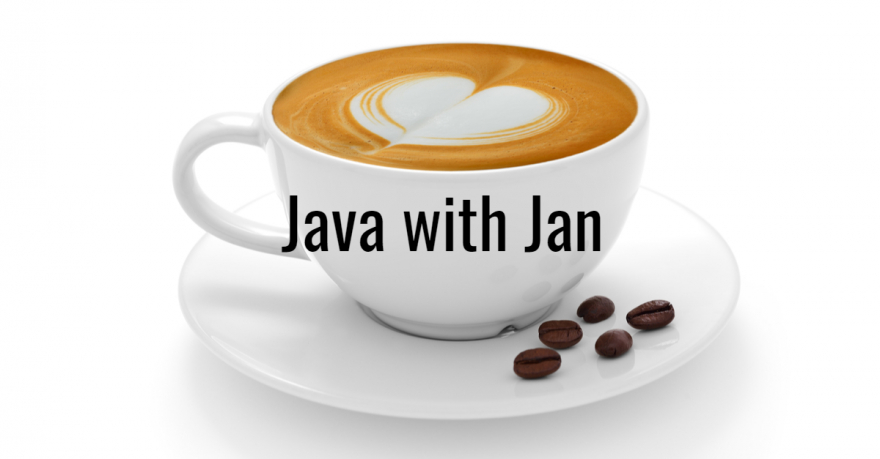 This month's topic is about letting go which encompasses many things ranging from letting go of things and clutter to letting go of holding on to grudges and everything in between. Life is changing very rapidly as we discussed last month and there's no sign of it slowing down. So, with all these changes, we could probably let go of something every day of our lives. This week we will be discussing letting go of things/clutter that clog up our personal environments.
"Life is constantly changing. So, when an object comes into your life, enjoy it, use it well, and when it is time let it go. It is that simple."--Karen Kingston
I think even the best of us hang on to items much longer than we need to. I am very sentimental so some items will only leave me after I have left this life. Otherwise, I usually purge things from my home about twice a year so there is always a place for everything and not a lot of clutter. If I have an area that has gotten messy once I clear it of the excess or unused items, I can feel a shift in the energy of the area. It feels lighter, not to mention it looks great.
Today's Coaching Challenge
Where in your environment whether it be your home, car or office have you held on to more things than you really need? Do you really need those bank statements from 5 years ago or the outfit you wore when you were 20 pounds lighter?
Think of how good it would feel to have an organized desk or your car seats that were ready for passengers because anything being stored was in the trunk. You may discover that to find something on a disorganized desk or move a bunch of things in your car so you could take a passenger takes a lot more of your time than you might have thought. It takes the same amount of effort to put something away as it does to just drop it somewhere.
Action to take
Eliminating clutter can be daunting so if you have a lot to get organized save yourself the overwhelm and start small. What one stack of things, table, or drawer could you sort through today to let go of those unneeded items?
Always supporting you, Jan
P.S. If you need a little help coming up with ideas click here for a free Your First Step Away From Stress call.