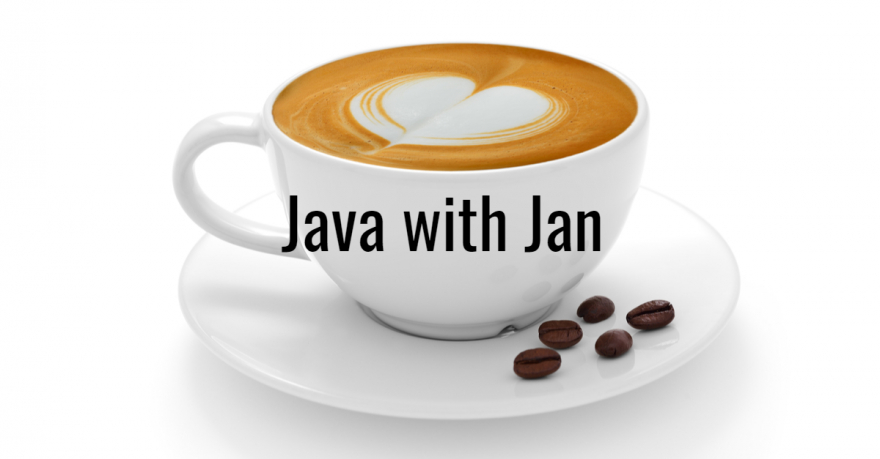 While you can change your life anytime you want there is certainly more conversation about change at the start of each New Year. Many of the resolutions people create have to do with getting more money, having better health, losing weight, or finding love. While those are worthwhile goals, for the balance of the month let's look at a couple of other changes you might not have thought of. This week consider strengthening your relationship with your significant other.
"Constant kindness can accomplish much. As the sun makes ice melt, kindness causes misunderstanding, mistrust, and hostility to evaporate." ---Albert Schweitzer
As we journey through our daily lives, I think we sometimes forget how important a little kindness can be to others we meet. It's also easy to get into such a routine that we may be kind to strangers by opening a door or giving a smile and forget about the people at home who are our foundation and our life partners.
Today's Coaching Challenge
Is your relationship with your spouse or significant other as close and loving as it once was? Wouldn't it feel amazing if you could bring some of that magic back into the relationship?
Being in a committed relationship can start to become routine as we get used to the person's likes, dislikes, and quirks which if unchecked can lead to complacency. They may start to feel that they are being taken for granted, which might be far from the truth. It's important that your partner feels valued and loved for your relationship to flourish.
Action to take
Start sharing with your partner each day something that you value in them; it might be the meal they prepared, how you love to watch them play with the kids, or even how much you appreciate that they did the dishes or took out the trash. The more you look for something new to appreciate each day and share it with them the more you will feel like you did when you first met, and they will feel valued and loved.
Always supporting you, Jan
P.S. If you need a little help coming up with ideas click here for a free Discover New Possibilities call.