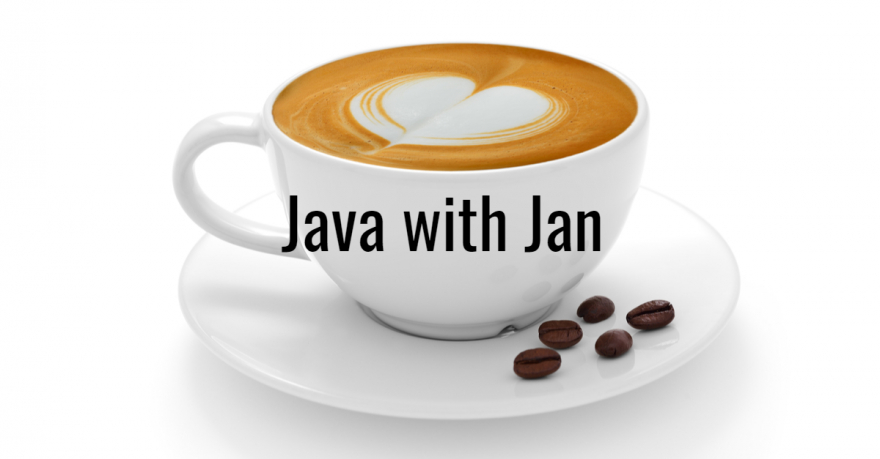 Do something that has no purpose other than to bring you joy. Take a half-hour a day to surprise and delight yourself. Keep it simple and keep it consistent. If this personal time becomes a "program" or becomes progress toward some productive goal, then start all over again. Remember the purpose is to have joy and be nurturing yourself.
You don't need to buy yourself something every day. But you want to give yourself a gift every day--Rachel Jo
There are so many little things you can do in that half-hour of personal time. Sometimes I will read a book, meditate, I even enjoy doing a jigsaw puzzle on the computer (no lost pieces on the computer versions). The point is to create a time for yourself to do what pleases you most.
Today's Coaching Challenge
Remember this is your time that could be spent inside or outside, morning, noon, or evening, it's your call. So what is it that you would like to start doing with your scheduled half-hour?
Part of the fun of giving yourself this time is in deciding what you want to do.
Action to take
Make a list of things you would like to do with your time and then decide which one you will pick for today.
Always supporting you, Jan
P.S. If you need a little help coming up with ideas click here for a free Your First Step Away From Stress call.