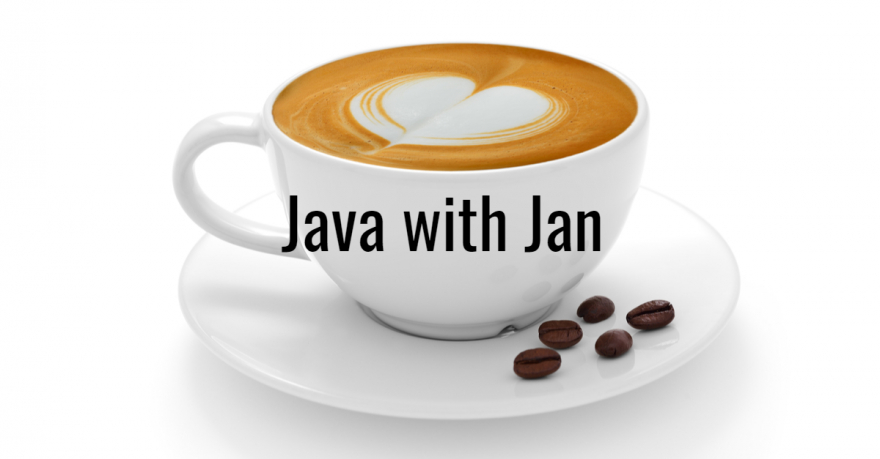 December brings many things to different people. It's a time for religious and family celebrations and with that, a variety of emotions come into play; joy, sadness, stress. It's also a time to reflect on the accomplishments of this year and start planning for the upcoming year. This week let's wrap our arms around the sadness that can be present during the holidays.
In the still quiet of a cold Christmas night, I feel your spirit warming my heart.---Amy Hoover
If you are missing someone that has passed on it can certainly create a feeling of loss and loneliness, especially during the holidays. Perhaps a loved one lives somewhere else and won't be with you this year.
Today's Coaching Challenge
Today's challenge is for the people who are fortunate enough to have their loved ones around. I challenge you to go through your contacts to find that person you know who has lost someone this year or doesn't have their loved ones with them for the holidays, perhaps they are serving in the military. Write down their name or names and their contact information.
You are so lucky to have your people around you. It's time to share some of yourself with the people that are not so fortunate.
Action to take
If the person is local invite them out for a cup of coffee, take them a pot of soup, or at least call them to see how they are doing. If the person is not local you can still get creative even if it's just a phone call and special holiday card. The point is to reach out to them to share your kindness and love. They might be a dark place and it could mean the world to them to know that someone cares and they are not alone.
Always supporting you, Jan
P.S. If you need a little help coming up with ideas click here for a free Your First Step Away From Stress call.