a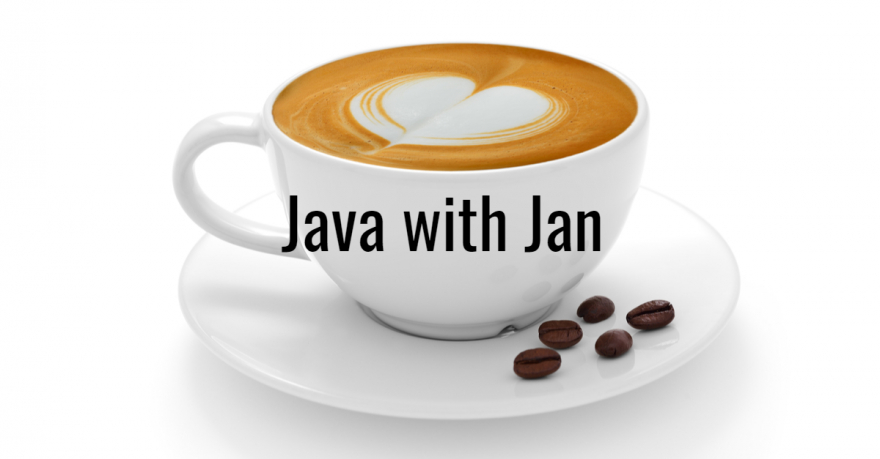 This month I'm discussing Reclaiming Silence, you remember that word right? Webster defines silence as the "absence of sound or noise". Perhaps we could get close to that if we lived in a cave, on a deserted island, or maybe were taking a spacewalk from the International Space Station. The overstimulation of noise and sound creates a lot of anxiety in people so let's look at things you can easily do to counteract this barrage of sound.
For one minute walk outside, stand there in silence, look up at the sky, and contemplate how amazing life is. ---Anon
Go walking in silence, especially in nature and leave the earbuds behind. Leave the technology behind for a while and just enjoy what you have been missing as you rush from point A to point B. Walking in nature stimulates the production of the feel-good chemical, endorphin, and can help you appreciate the natural beauty all around you.
Today's Coaching Challenge
When was the last time you ventured outside (other than taking your dog for a walk)? You didn't have an agenda and you were outside walking just for the sake of being outside appreciating the world you live in. Think of how relaxing that could feel.
If your answer to that question is either it's been a long time or never then I suggest you give it a try. You may not be close to the ocean, a forest, or desert but there might be a park or hiking trail close by.
Action to take
Give yourself 30 minutes this week to get out into nature even if the only thing available is your garden. For my friends where the weather is too cold consider finding a place in your house where you can be undisturbed. Then sit down or lay back with your eyes closed and imagine yourself in your favorite outdoor spot. Imagine what the sun would feel like, the wind on your face, watching the birds fly by and the leaves on the trees.
Remember if there wasn't silence between the notes we wouldn't have music.
Always supporting you, Jan
P.S. If you need a little help getting started rediscovering silence click here for a free Your First Step Away From Stress call.