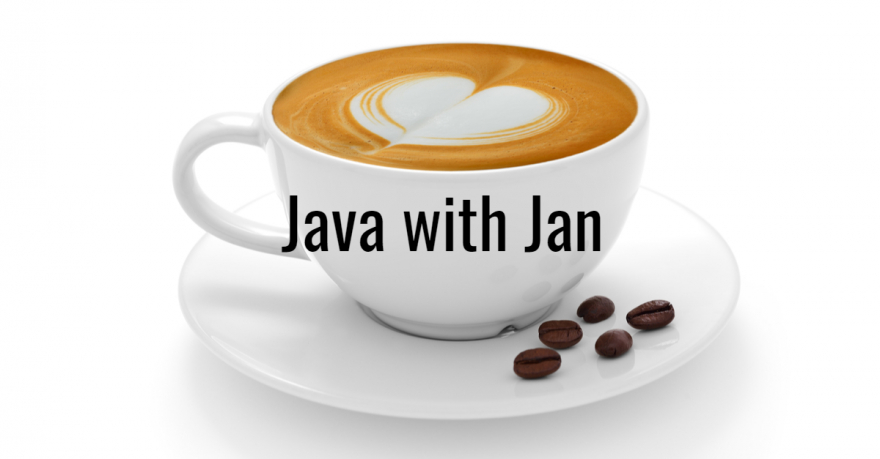 This month we find ourselves in the holiday season which brings up different things for many people. However, we have challenges this year that we have not had in the past. So, my focus this month is on helpful tips to ease your way through the holidays for 2020.
For this Thanksgiving edition, the format is a little different and the coaching challenge is directed at me instead of you.
Today's coaching challenge to me
Did I do everything I could today to let you know how grateful I am to have you in my life? You have taught me, inspired me, hired me, and been my friend and for that, you hold a special place in my heart.
My Action to take
Is to promise you that I will always appreciate you. Over the next year, I will strive to provide you with even better service than in the past.
Have a very Happy Thanksgiving!
Jan