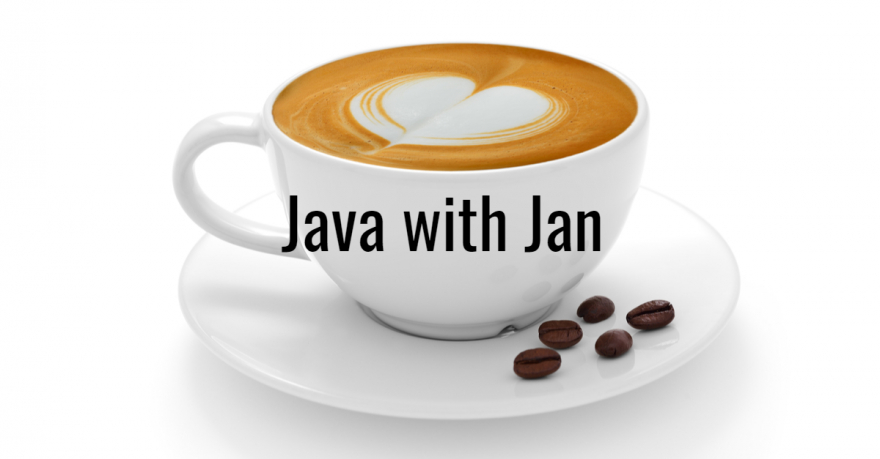 Each of us has something that we love, something that really makes us happy or brings us peace. Make a date with yourself. Get to know someone who deserves your attention--You.
Life isn't about finding yourself. Life is about creating yourself.--George Bernard Shaw
Schedule time for you to do something that brings you joy. One of my ex-bosses absolutely loved to go bowling. Just like you she had tremendous pressures and responsibilities to deal with each day. But on Tuesday at 6:00 pm she left the office and went bowling. This was something she put on her calendar as an appointment, and it was not negotiable. By giving herself this time for something she really loved she was able to avoid burning out.
Today's Coaching Challenge
What do you enjoy or are passionate about that you can schedule as a standing appointment that is your time for you?
Many people assume that by thinking about their needs or taking care of themselves that they are being selfish and that couldn't be further from the truth. You are the only one with you 24/7. Understanding your needs and what brings you joy is what life is about.
Action to take
Think of what you enjoy doing that you have been putting off and find a time on your calendar to schedule that very thing. Not only will you be happier, but it will improve your interactions with others.
Always supporting you, Jan
P.S. If you need a little help coming up with ideas click here for a free Your First Step Away From Stress call.