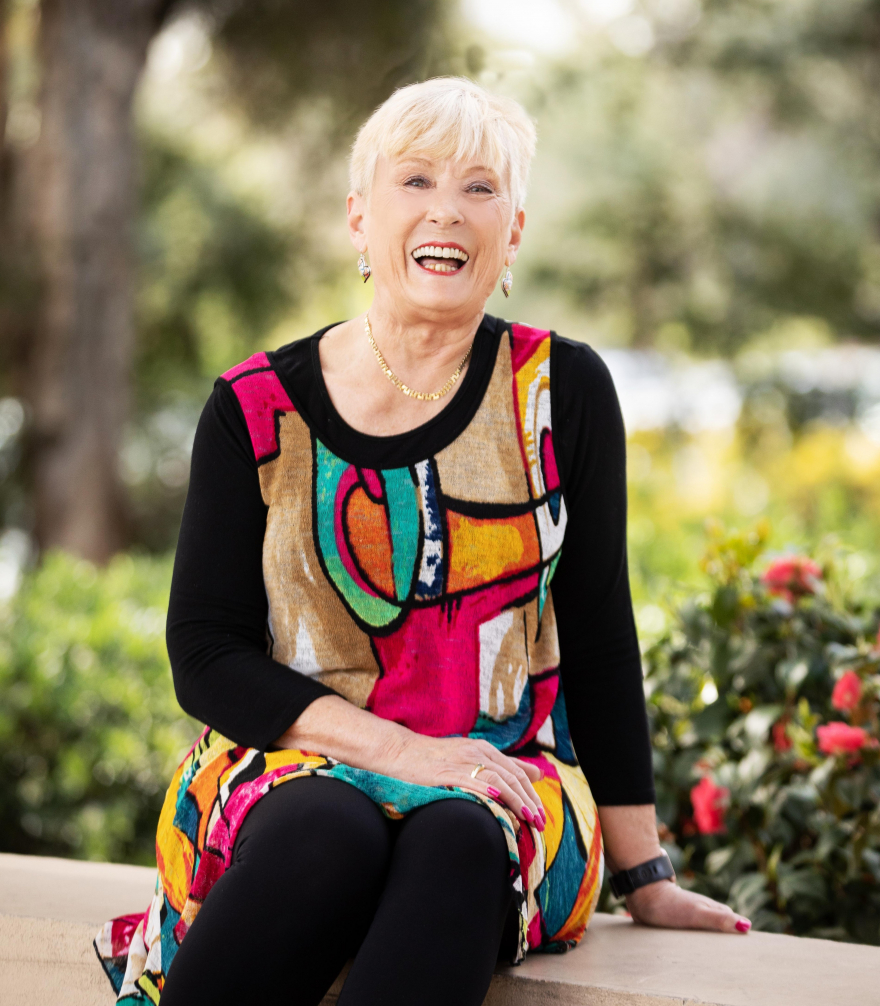 Hi, my name is Jan Cerasaro, your stress reduction coach. I am a second-generation San Diegan. My parrot, Molly, and I are very happy to call San Diego our home. Along with holding a Certified Senior Escrow Officer designation in the State of California, I am currently a member of the California, Arizona and American Escrow Associations and past President of the San Diego County Escrow Association. I am a certified Life Coach and Ho'Oponopono practitioner and have a Ph.D. from the University of Hard Knocks. I have studied under some of the greatest in growth and personal development; Dr. Wayne Dyer, Dr. Deepak Chopra, Brian Tracy, Dr. Paul Scheele, and Jack Canfield.
Like many of you, I spent years in a high-stress industry, working long hours and frequently going through the day like Mach II hair on fire. I'm sure you know what I mean. I understand having to multi-task, then be interrupted with a crisis demanding my immediate attention only to go through that process multiple times each day and frequently without acknowledgment or appreciation of my efforts.
For the past 25 years, I have worked with countless people to make positive changes or get through many of life's challenges. Some time ago, I became aware that doing this was my life's purpose, yet I wasn't at a place in time to take that on. After a sudden and unexpected change in my life, I realized this was my opportunity to finally devote myself to following my purpose; my reason for being. After all, I already had 25 years of helping people counteract stress, overcome challenges and create positive changes in their lives.
All of this brings me to you today; here and now. I am ready to assist you in getting out of the trap of stress. I will partner with you to co-create the changes needed to reduce your stress levels. bring back more energy and have time for your health and your family. I look forward to helping you take control of the parts of your life that aren't working for you.
I assist my clients in getting their desired results through private one-to-one coaching programs. In addition, I am creating a new and interactive online workshop and I am also available as a keynote speaker. I am excited to take this journey with you.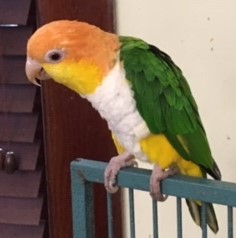 This is Molly.