I wanted to share with you some of my favorite resources that many of my clients have enjoyed!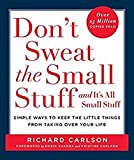 This inspirational guide shows you how to put challenges in perspective, reduce stress and anxiety through small daily changes, and find the path to achieving your goals.
---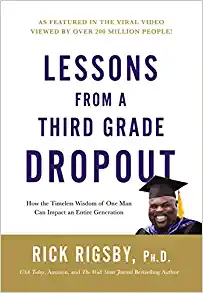 This book communicates lessons from a man's life - the kind of wisdom that is rare in society today. It's the kind of wisdom that will help you be a better person, a greater leader, a more effective worker.
---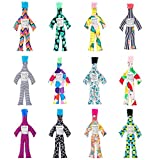 This is a fun stuffed doll the measures about 12 inches high. There is an assortment of designs and colors that will be randomly selected for you. They are made to use when you are frustrated by hitting against your desk or chair or another object. From personal use, I can tell you that they are quite durable and also make fun gifts. There is even a little instruction stitched to the back. Lots of fun, great way to vent and better than swearing.